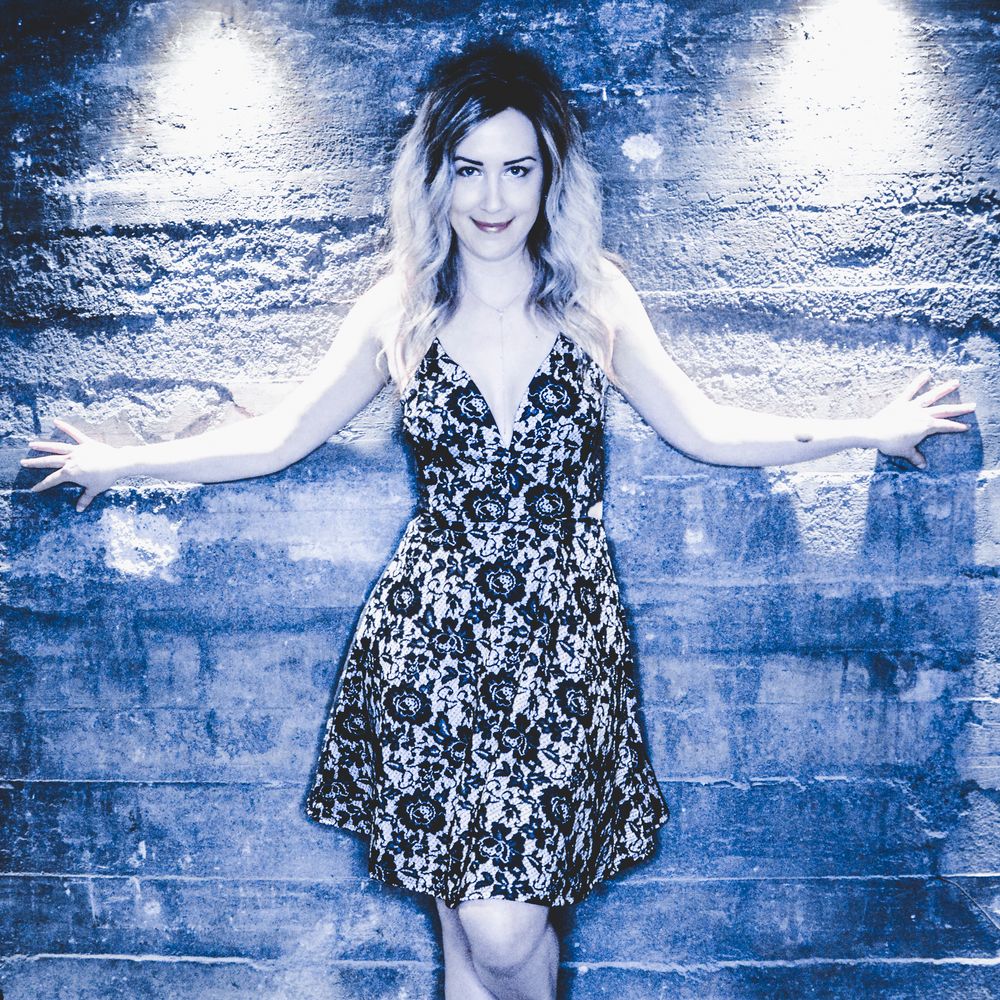 Mandy Silk was born and raised in Fredericton, New Brunswick.  Music has and always will play an important role in her life.  From an early age, she sang and played guitar with her Dad, inspiring her passion for music.  She has been involved in various local bands and productions over the years.
Mandy has a passion for songwriting, which is showcased on her debut country EP, Heart Won't Lie.  The collection of songs, ranging from contemporary to classic country, all feature original material.  

Heart Won't Lie was released on March 21, 2020.